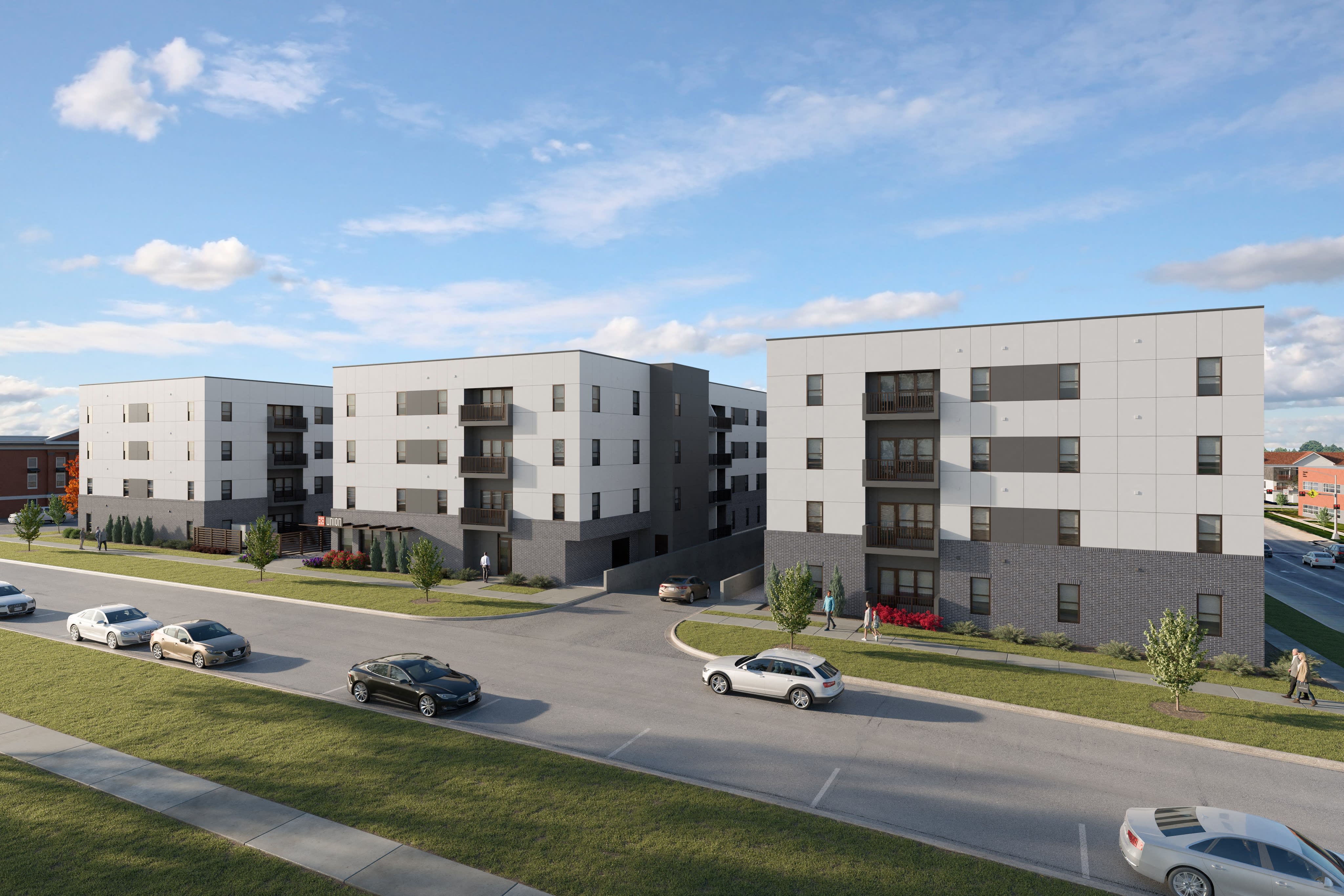 Union at Antelope Valley
Location: Lincoln, NE
Expected Delivery: Summer 2025
Status: Under Construction
Type: New Construction, Ground Up Development
# of Units: 187 Units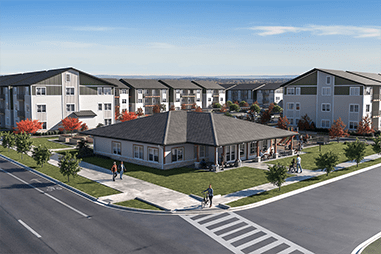 Union at Pacific Highway
Location: Corvallis, OR
Expected Delivery: Fall 2024
Status: Under Construction
Type: New Construction, Ground Up Development
# of Units: 174 Units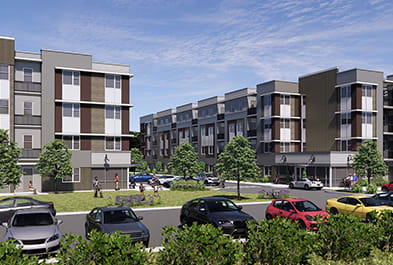 Union at Tryon
Location: Charlotte, NC
Expected Delivery: Spring 2025
Status: Under Construction
Type: New Construction, Ground Up Development
# of Units: 200 Units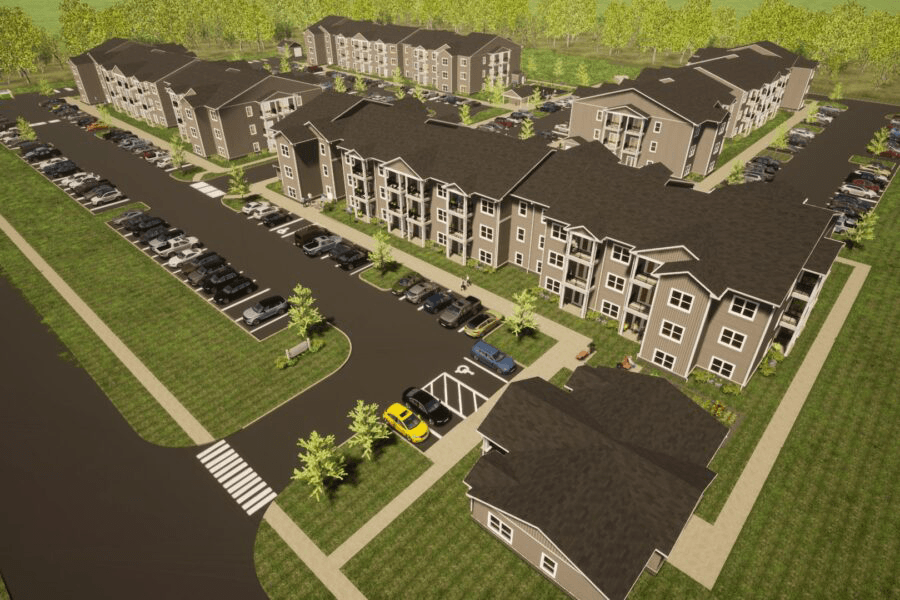 Union at Middle Creek
Location: Lincoln, NE
Expected Delivery: Spring 2024
Status: Under Construction
Type: New Construction, Ground Up Development
# of Units: 192 Units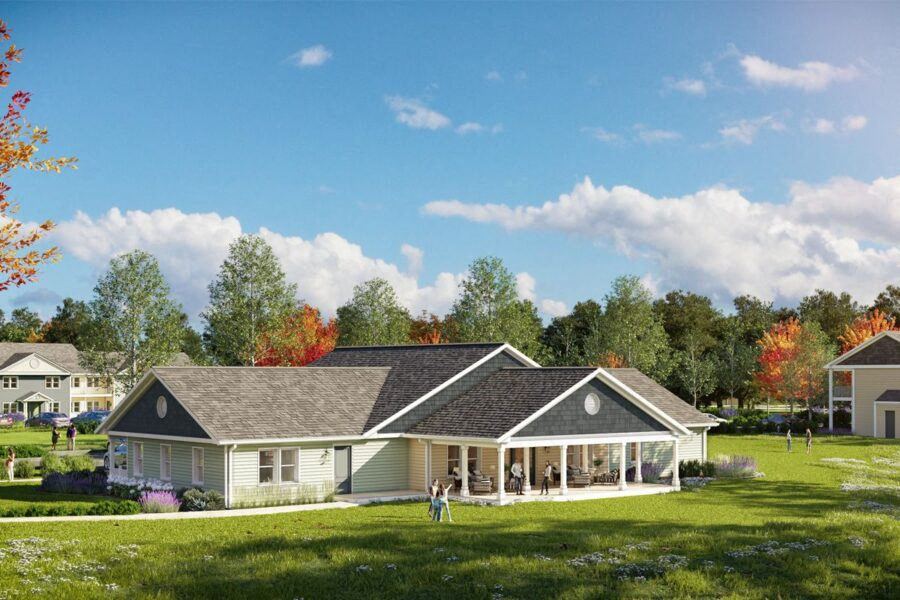 Union at Oak Grove
Location: Howell, MI
Expected Delivery: Fall 2023
Status: Under Construction
Type: New Construction, Ground Up Development
# of Units: 220 Units
Union at Wiley
Location: Cedar Rapids, IA
Delivered: May 2023
Status: Operational
Type: New Construction, Ground Up Development
# of Units: 180 Units
Learn More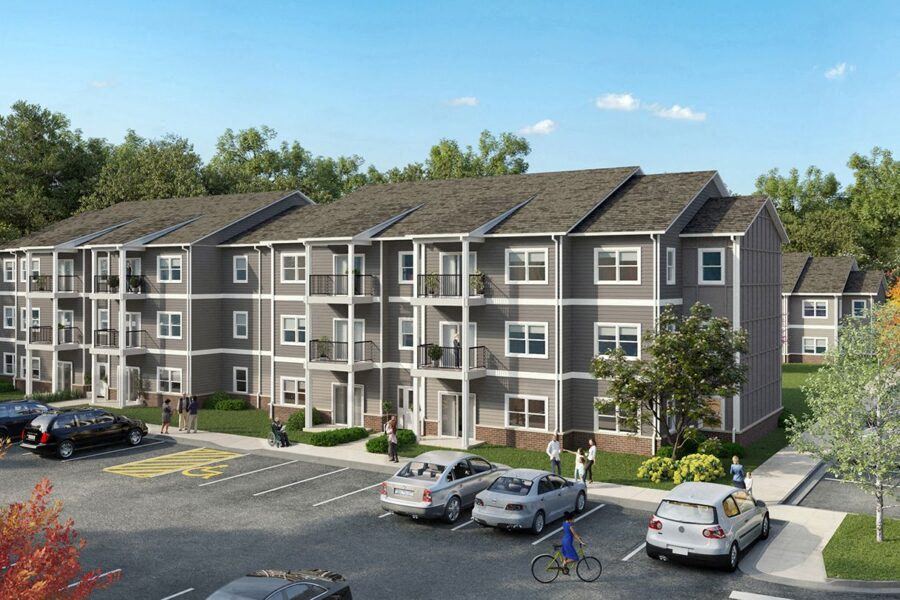 Union at the Loop
Location: Lawrence, KS
Expected Delivery: Fall 2022
Status: Under Construction
Type: New Construction, Ground Up Development
# of Units: 248 Units
Learn More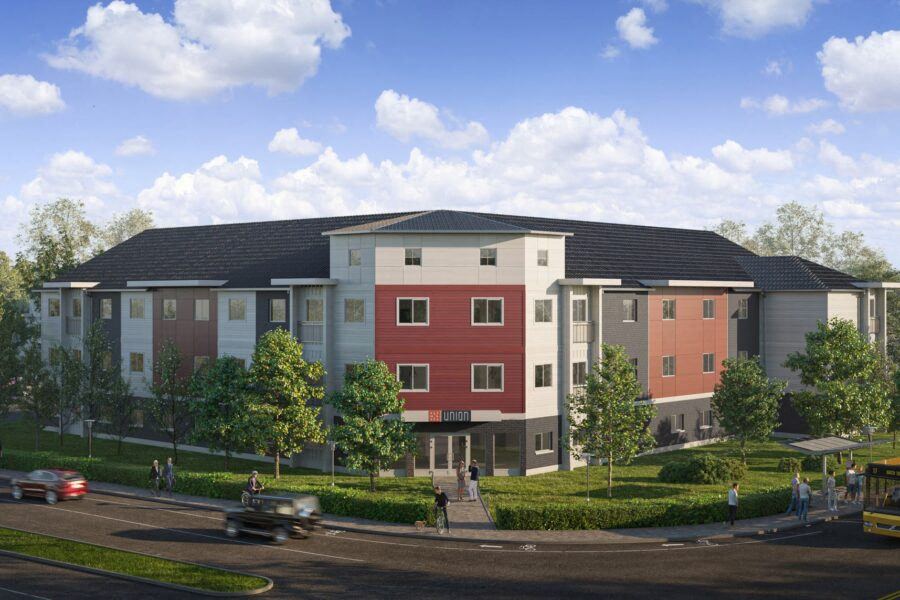 Union at 16th
Location: Indianapolis, IN
Delivered: December 2021
Status: Under Construction
Type: New Construction, Ground Up Development
# of Units: 159 Units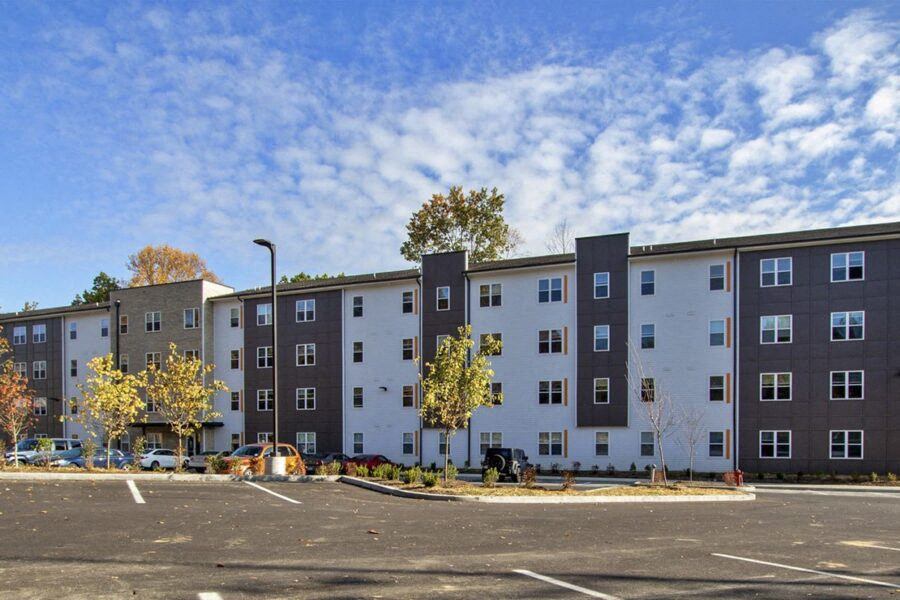 Union at Crescent
Location: Bloomington, IN
Delivered: August 2020
Status: Operational
Type: New Construction, Ground Up Development
# of Units: 146 Units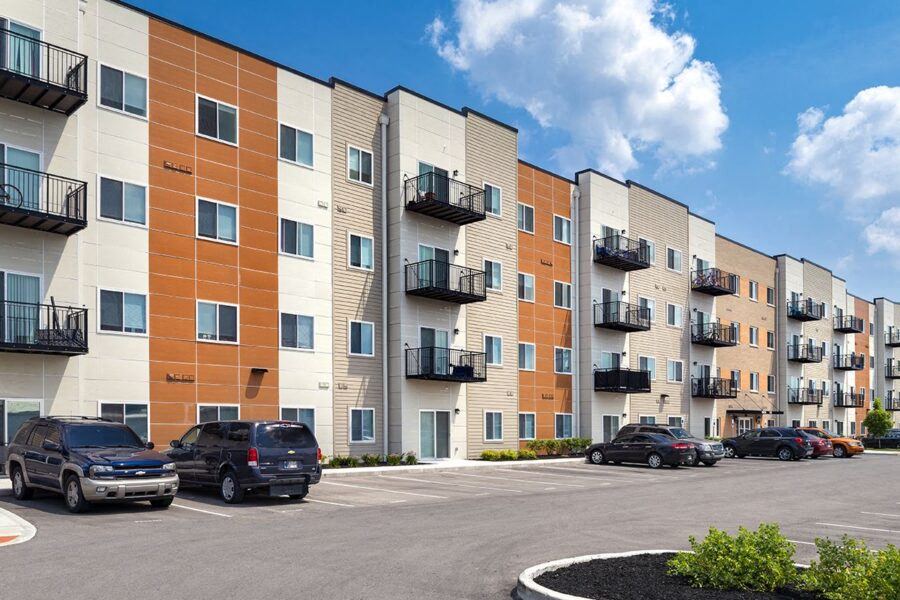 Union at Washington
Location: Kokomo, IN
Delivered: July 2020
Status: Operational
Type: New Construction, Ground Up Development
# of Units: 51 Units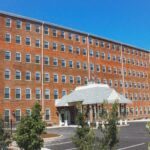 Pattern Mill
Location: Connersville, IN
Delivered: August 2016
Status: Operational
Type: Adaptive Re-Use
# of Units: 40 Units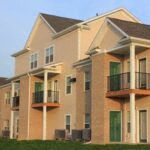 Kingston Square
Location: Komoko, IN
Delivered: October 2013
Status: Operational
Type: New Construction, Ground Up Development
# of Units: 68 Units
Previous
Next
With nearly 15 years of experience developing quality, affordable housing communities, The Annex Group® is able to pinpoint locations around the country that have the greatest need for better housing that working households can afford. We spend an incredible amount of time and resources scouring the country for areas where the need is high. This allows us to produce properties that experience high leasing rates and—most importantly—meet resident needs.
Criteria for Affordable Housing
Affordable housing is generally defined as housing on which the occupant is paying no more than 30 percent of gross income for housing costs, including utilities.
Income limits for affordable housing tenants vary by location. The limits are based on Median Family Income estimates and Fair Market Rent area definitions for each metropolitan area, parts of some metropolitan areas, and each non-metropolitan county.
Qualifying affordable housing projects can receive government funding.
For more information on affordable housing criteria, visit the U.S. Department of Housing and Urban Development

Open in New Tab

.
THE LIHTC PROGRAM BENEFIT
The Low-Income Housing Tax Credit (LIHTC) program created by the Tax Reform Act of 1986 has been a vital resource in adding quality affordable housing units to people who need it throughout the United States. At The Annex Group®, we are able to utilize the LIHTC program to produce housing that exceeds resident expectations. Here's how it works:
Each state allocates tax credits based on population from the federal government to subsidize housing. This is key because developing an affordable housing community costs as much as developing a traditional apartment complex.
Affordable housing developers apply to receive these LIHTC tax credits, and are selected based upon application criteria.
State housing agencies select projects to provide federal funds to based on the benefit to local communities.
Housing matters because a place to call home can bring about a better quality of life for any person, whether renting, utilizing affordable housing or owning. Everyone deserves to have quality housing they can afford available to them. Questions about the affordable housing process? We have compiled some of our most useful articles regarding everything affordable housing.
Start here:
What is affordable housing? LIHTC/Affordable Housing Guidelines and RequirementsOpen in New Tab
How communities benefit from affordable housingOpen in New Tab
The affordable housing application process and how it worksOpen in New Tab