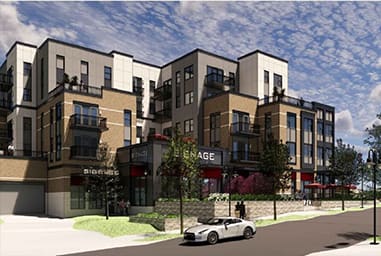 The Annex of Bloomington
Location: Bloomington, IN
Expected Delivery: Spring 2023
Status: Under Construction
Type: New Construction, Ground Up Development
# of Units: 102 Units
Learn More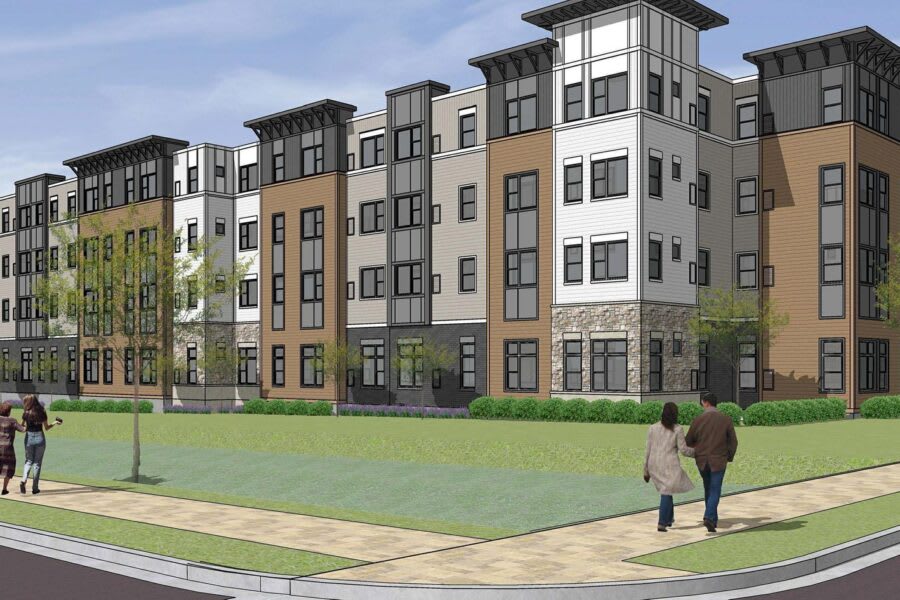 The Annex of Bozeman
Location: Bozeman, MT
Expected Delivery: August 2022
Status: Under Construction
Type: New Construction, Ground Up Development
# of Units: 134 Units
Previous
Next
With nearly 15 years of experience developing quality workforce housing communities, The Annex Group is able to pinpoint locations around the country that have the greatest need for better housing that assist the workforce in the area with affordable options. We spend an incredible amount of time and resources scouring the country for areas where the need is high. This allows us to produce properties that experience high leasing rates and – most importantly – meet the resident's needs by being developed with the local workforce in mind.

WHAT IS WORKFORCE HOUSING?
Workforce housing from The Annex Group consists of units marketed toward the surrounding workforce. Made specifically with working households in mind, workforce housing is strategically created to fill needs both in the community and local housing market. These communities offer residents a place to live, play, relax and unwind. We believe workforce housing is an essential community asset, and it's something we're proud to provide within cities around the United States.
Calling a workforce housing community from The Annex Group home comes with a host of benefits, including:
Convenient Location: We strategically pinpoint locations near major employers for our workforce housing communities, resulting in close proximity to work for many working households.
Community Feel: Workforce housing communities are developed to create community. Residents can enjoy community spaces - both indoor and outdoor - that make gathering and connecting easy.
Ample Amenities: Our workforce housing communities are full of desired resident amenities. While each development is different, workforce housing communities may offer a fitness center, parking, bicycle parking, pool, community center, pet park, BBQ areas and more.
HOW WE DO IT
With decades of experience developing many kinds of quality housing communities, The Annex Group pinpoints locations around the country that have the greatest need for workforce housing. After scouring the country to find areas where the need for workforce housing is high, we get to work developing a community that meets local guidelines and best serves the unique population. An incredible amount of research goes into marking sure that what we bring to the market is truly needed in the area. This allows us to create communities that receive support, experience high leasing rates and - most importantly - meet residents' needs.
COLLABORATION MAKES IT HAPPEN
The Annex Group is proud to create impactful communities that serve residents and surrounding communities. Employers also benefit by having quality housing conveniently located nearby. But this is not something we can do alone. We have created countless meaningful partnerships that are crucial. Often, our team will work with external partners for design, finance, and economic alliance. By working alongside local organizations, we create more impactful workforce housing communities.
WORKFORCE HOUSING WITH AN IMPACT
Creating positive impact for all the people who live, work and are involved in our communities is The Annex Group's mission. We develop all our workforce housing with this mission in mind. This means our team pays attention to details to build with local community and residents distinct needs. Being able to fill the need for housing to the local workforce makes a positive impact on the city, surrounding community and residents that live within.