The Annex Group's full-service construction team is dedicated to delivering housing products that are built to an extremely high standard. Services include planning and design, pre-construction, construction management, design – build and general contracting. Committed to adhering to strict quality standards and processes, they have overseen nearly $100MM in construction projects since incorporation in 2010. The team utilizes its extensive experience in residential and commercial development to deliver projects within tight time frames and on budget.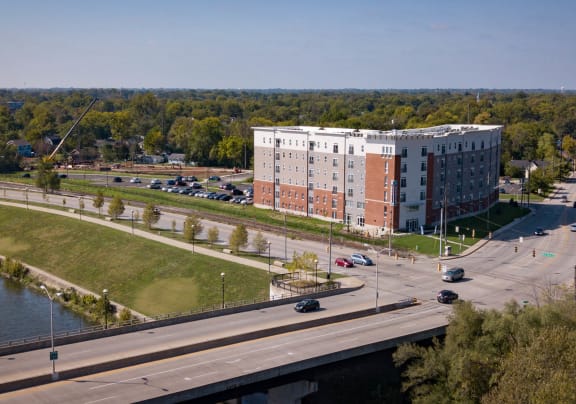 All projects are managed by a talented team of professionals. Each associate and affiliate brings a different but complimentary view to every project. This internal team then assembles a unit of professionals, subcontractors, and distributors to complete all necessary functions of each specific project. The Annex Group Construction Services Include:
Planning and Design
Pre-construction
Construction Management
The Annex Group® searches for innovative solutions throughout the entire development and construction process. With extensive experience, development and construction knowledge, and a robust professional network, all potential and existing problems are identified and mitigated appropriately when they arise. A value-added approach is taken at every stage. From pre-construction services to the completion of the project The Annex Group® utilizes superior values to provide our communities with the most affordable product without jeopardizing the integrity of the project.