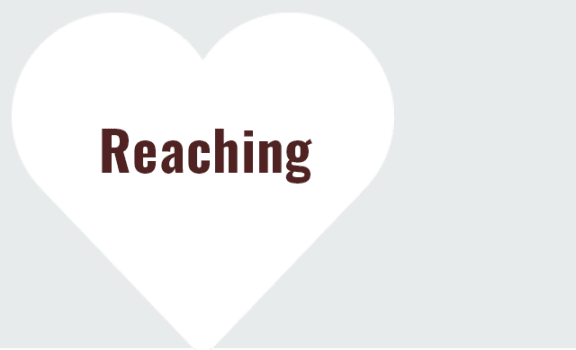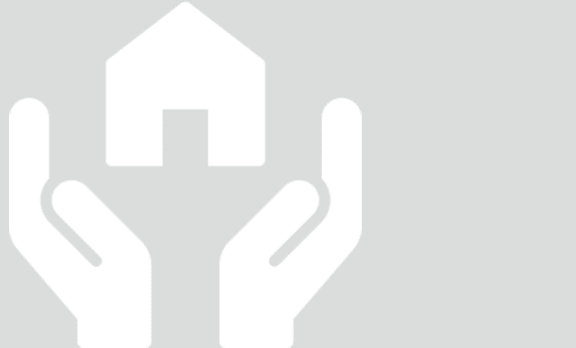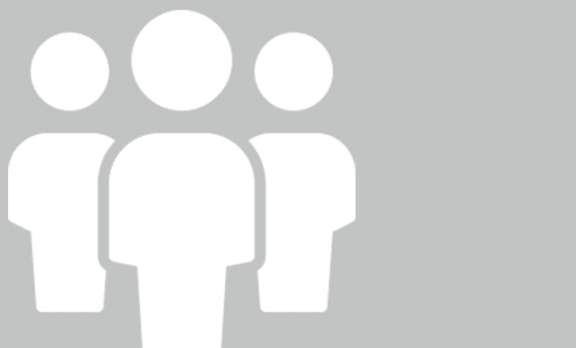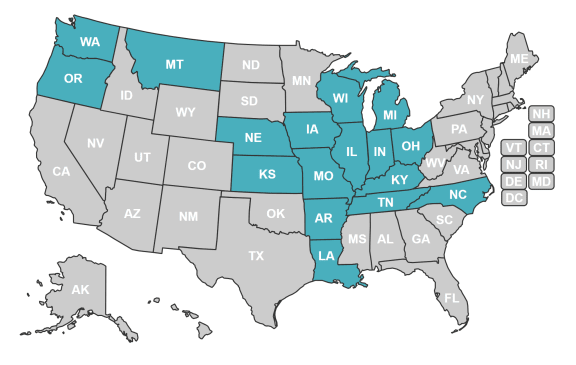 encompasses a vast portfolio of communities
The Annex Group develops properties that enhance or serve as a catalyst for growth to communities. With a vast portfolio of communities valued at more than $500 million, The Annex Group has developed more than $1 billion in residential projects including redevelopment and ground-up construction. We are an Indiana-based multi-family housing developer, general contractor, property manager and owner. Combining the career experience of our entire leadership team, The Annex Group has created impact housing including affordable, workforce, student and market-rate housing communities.

Making a Community Impact
Our community impact plan is a comprehensive and adaptable strategy where our properties serve as a catalyst for transformative change in the lives of our resident. We carefully consider the social determinants of health in constructing a framework that assist our residents' unique needs and goals. The plan is specifically designed to minimize obstacles for individuals who are particularly susceptible to economic and social inequalities. This is achieved through the development of a collaborative model involving established community partners who possess expertise in their respective fields of service provision. Our partners maintain regular communication with our team, have a continual presence on our properties, actively engage in events, and provide assistance to meet the needs our our residents.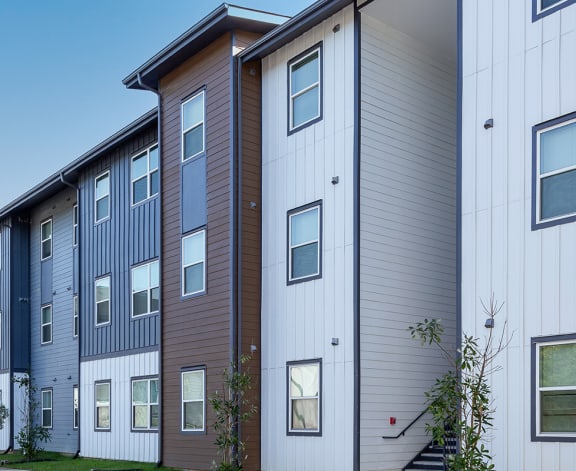 What We Do
The Annex Group® searches for innovative solutions throughout the entire development and construction process. With extensive experience, development and construction knowledge, and a robust professional network, a value-added approach is taken at every stage of each development. From pre-construction through the completion of the project.
With nearly 30 years of experience managing quality housing communities, The Annex Group's property management team is able to successfully operate communities around the country. We spend an incredible amount of time and resources meeting the needs of our residents to positively impact their lives.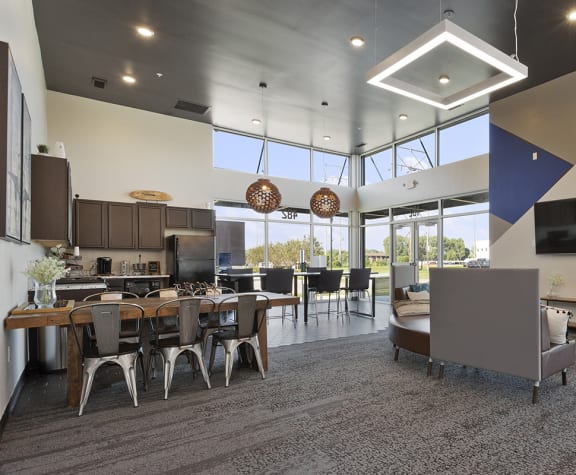 Impact Housing
The Annex Group operates within the housing industry as a people-first organization, meaning we seek to positively impact our team, residents, partners, and local communities.
I

nnovative financing solutions that impact potential partners

M

eaningful development to impact the market

P

urposeful construction partners that impact local jobs

A

dvocacy for residents with community impact plans

C

ollaborate with cities and municipalities to impact economic change

T

ransformational housing with a lasting impact
Awards

Multi Housing News Top 50 Lists
2022 | 2021

Affordable Housing Finance Top 50
2022 | 2021 | 2019

Featured on Bloomberg TV World's Greatest
2022

IAA Prodigy Awards
Best tax credit community
2021
Best student housing community
2019 | 2018 | 2017

Midwest USA BUILD Award
Best student housing development firm
2019

Indiana Housing Conference
Excellence in affordable housing award
2017

IBJ Fast 25
2016 | 2015

Student Housing Business Top Contractors List
2017 | 2016