What does culture mean at The Annex Group?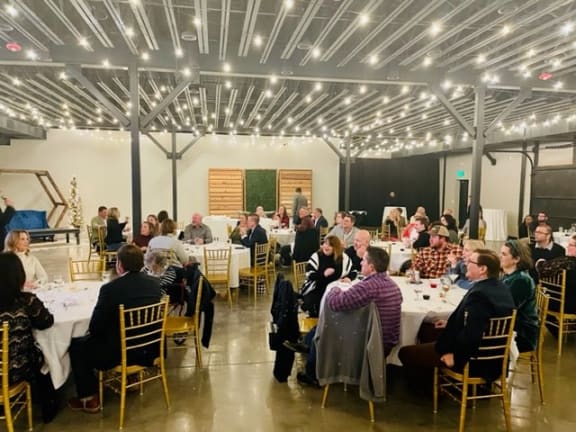 Culture means more here! The Annex Group's mission is to create a positive impact. When working in multifamily housing, that mission causes the company culture to extend beyond the company's walls. We're grateful for that. Our work is building communities. Local people build those communities, those communities house people. Those people work and play within an extended community. By design, our impact goes further, and at The Annex Group, we don't shy away from that.
The Annex Group has cultivated a company culture that hones in on our passions, elevates voices and seeks out opportunities to create life-changing moments for our team, our partners, and our residents. The culture of The Annex Group is defined by its people and the need to create a positive impact. We have created a culture of impact.

Our Team
We want our team to love working at The Annex Group. Because of this, we prioritize open communication, provide opportunities for education and growth, promote an inclusive workplace that offers equity to all, and offer encouragement and understanding. As our company could not succeed without our team, out culture could not thrive without them, either.

Our Partners
It is imperative that we have committed partners to walk alongside us in our mission to create impact. Without our construction, investment and governmental partners, we could not create impact housing successfully. And we in turn are committed to being productive partners to anyone who chooses to work with us and build our culture.

Our Residents
Without the people who live in our communities, The Annex Group would not be successful. As such, we want to be a small part of the success our residents experience, as well. Our culture prioritizes a people-first approach to business. This means treating residents the right way and going the extra mile to ensure the people who live in our communities are respected, appreciated, and heard.

Our Communities
When we say "community," we are often referring to one of our multifamily housing properties, but considering and acting with the extended community -the city and neighborhoods that house our communities – in mind is essential. Giving back to those extended communities in and around our complexes is vital to our culture.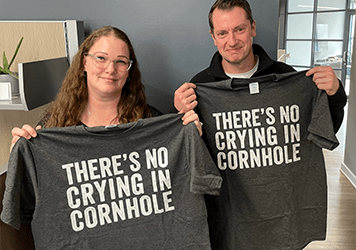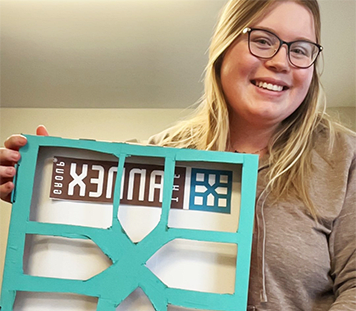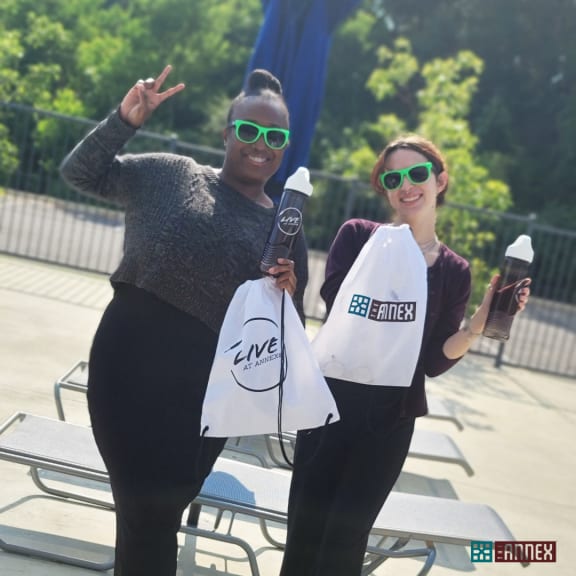 Our mission is to create a positive impact with the people who LIVE, WORK, and are INVOLVED in our communities.