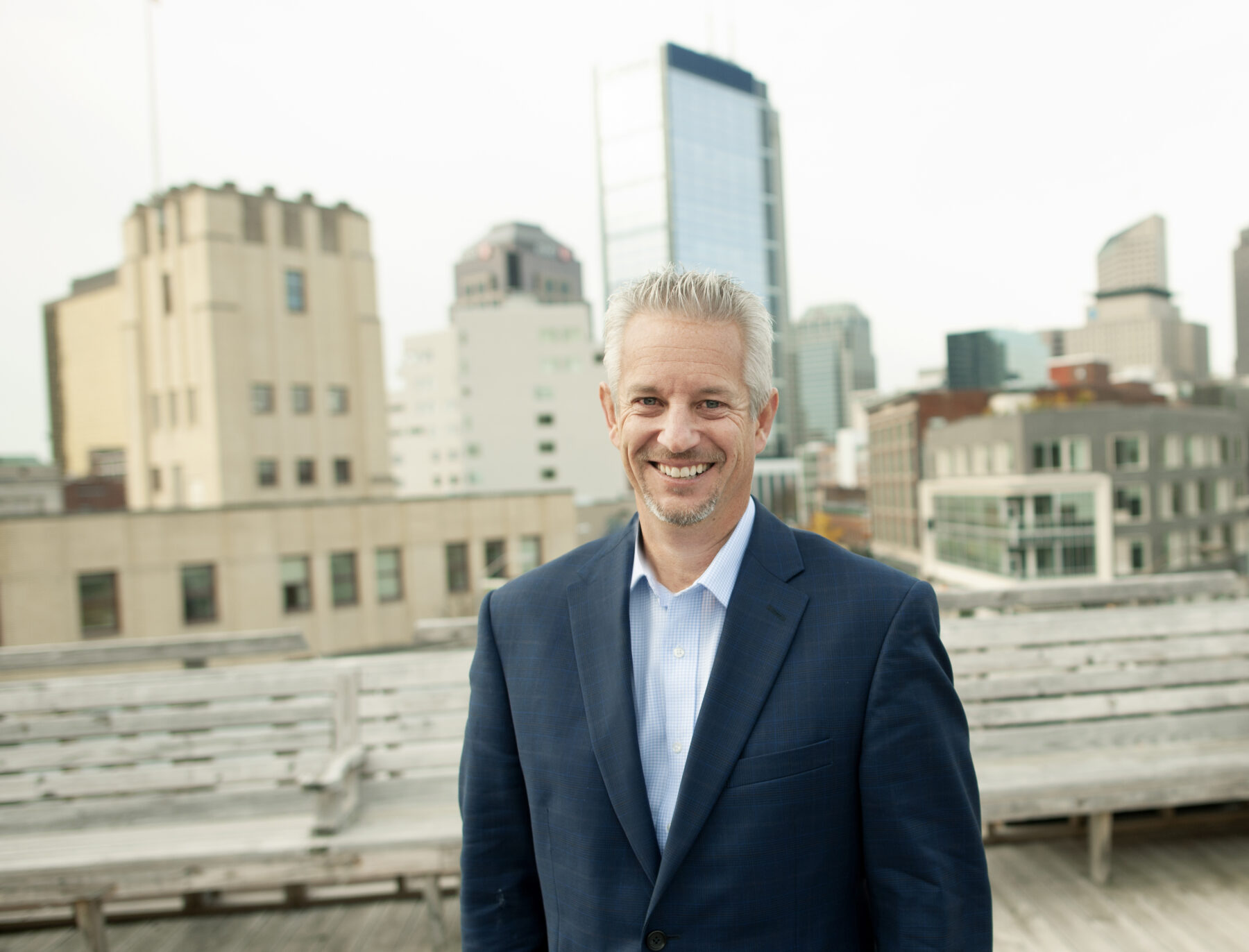 Indianapolis, IN |November 2018 | The Annex Group, LLC: As Chief Strategy Officer, CJ is responsible for ensuring that The Annex Group reaches its strategic vision through the alignment of strategy planning, business development, organizational growth, process improvement, financial planning, information technology, and the execution of the Company's vision in close collaboration with all such key departments. As such, CJ oversees and supports the execution of the company's short-term, medium-term and long-term strategy.
With almost 20 years of real estate experience, CJ began his career as a private practice attorney practicing in the fields of real estate and general corporate law. Most recently he served as General Counsel and Executive Vice President for a national healthcare real estate investment and development company where he was responsible for managing all legal aspects of the company along with leading and managing the development arm of the company.
CJ, his wife Audra and their children Ayla and Sam enjoy spending time in Michigan along the Lake Michigan shoreline. CJ received his Juris Doctor from Valparaiso University School of Law and is a member in good standing with the Indiana bar and the Michigan bar.