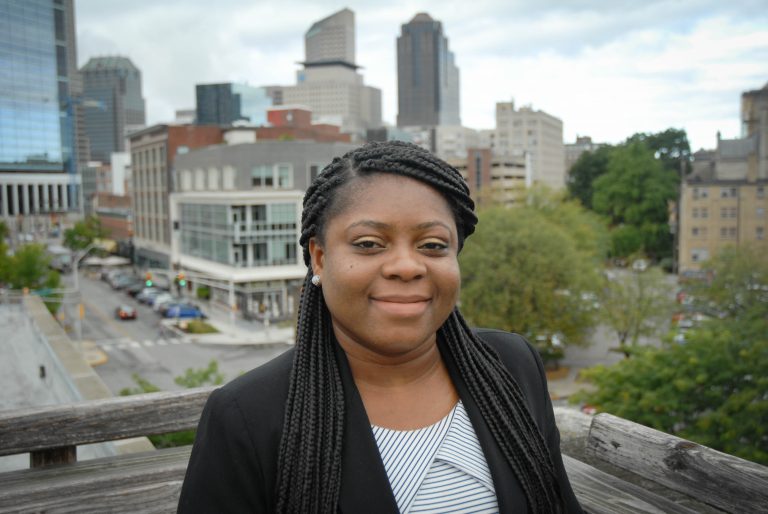 INDIANAPOLIS (October, 2019) – The Annex Group, LLC, a leading student and affordable housing developer, announces today the hiring of Joella Kudjoe as Accountant. In this role, Kudjoe is responsible for managing day to day financial information for The Annex Group® with a specific focus on accounts payable.
Kudjoe brings over nine years of accounting experience to The Annex Group. Previously, she served as an account specialist for a marketing-specific recruiting company where she oversaw all accounting processes and financial duties.
"We are thrilled to welcome Joella to our growing team," said Kyle Bach, CEO of The Annex Group. "Her wide range of experience in the accounting field will serve as a tremendous asset to the multifamily housing sector and our team as a whole."
Kudjoe is a 2013 graduate of Indiana University-Indianapolis where she earned a bachelor's degree in business administration and management, and a 2009 graduate of Ivy Tech Community College where she obtained an associate degree in accounting.
Kudjoe looks forward to assisting The Annex Group in its effort to provide transformative experiences through the creation of unique housing opportunities for students and communities across the U.S. To learn more about The Annex Group®, visit www.theannexgrp.com.
ABOUT THE ANNEX GROUP®
The Annex Group is a leading student and affordable housing developer with a focus on providing innovative, amenitized housing in emerging markets throughout the United States. The Annex Group encompasses a vast portfolio of communities valued at more than $250 million. Serving as a catalyst for economic development, The Annex Group has overseen nearly $1 billion in commercial projects including redevelopment and ground-up construction. The Annex Group is proudly headquartered in Indianapolis, Indiana. To learn more about The Annex Group, visit www.theannexgrp.com or follow them on Facebook and LinkedIn.