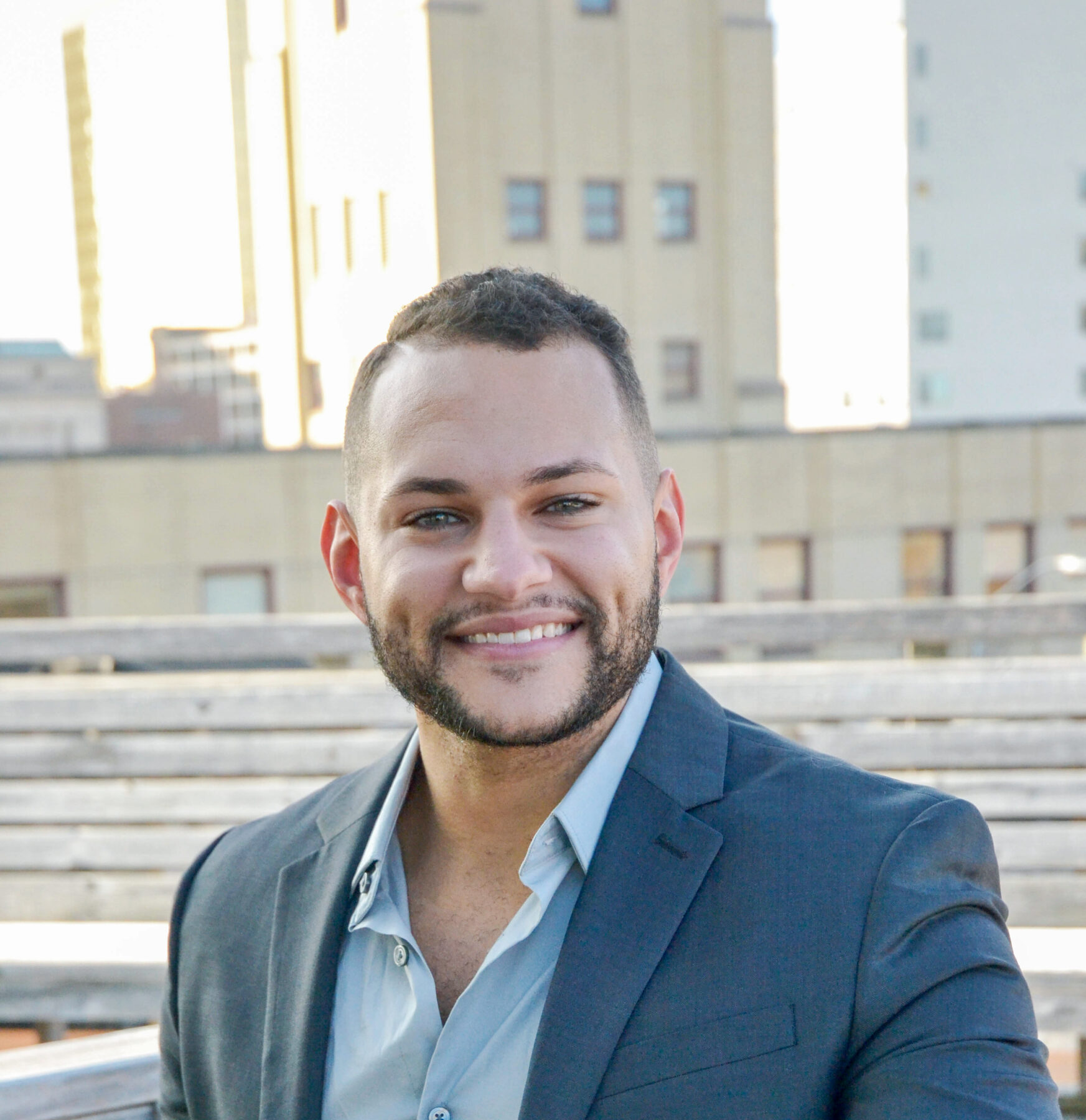 INDIANAPOLIS (January 13, 2021)– The Annex Group®, a leading student and affordable housing developer, announces today the hiring of Tyler Knox.
Tyler Knox has joined The Annex Group® as a Development Manager. His primary focus is developing high quality affordable, workforce and market rate multifamily housing in the Indiana, Michigan, Wisconsin, and Ohio markets. Prior to joining The Annex Group, Tyler served as a Development Analyst for another multifamily housing developer where he learned the technical skills necessary to be a successful development manager. With skills in GIS mapping, land acquisition, due diligence processes, analyzing financial feasibility, strong eye for design, and coordinating development and financing structures, Tyler is a well-rounded asset to The Annex Group's Development Team. Tyler earned his Bachelor's degree in Liberal Studies with a Minor in Urban Planning and Community Development from Indiana University in Bloomington.
ABOUT THE ANNEX GROUP®
The Annex Group is a leading workforce, affordable and student housing developer with a focus on providing innovative, amenitized housing in emerging markets throughout the United States. The Annex Group encompasses a vast portfolio of communities valued at more than $500 million. Serving as a catalyst for economic development, The Annex Group has overseen over $1 billion in commercial projects including redevelopment and ground-up construction. The Annex Group is proudly headquartered in Indianapolis, Indiana. To learn more about The Annex Group, visit www.theannexgrp.com or follow them on Facebook and LinkedIn.