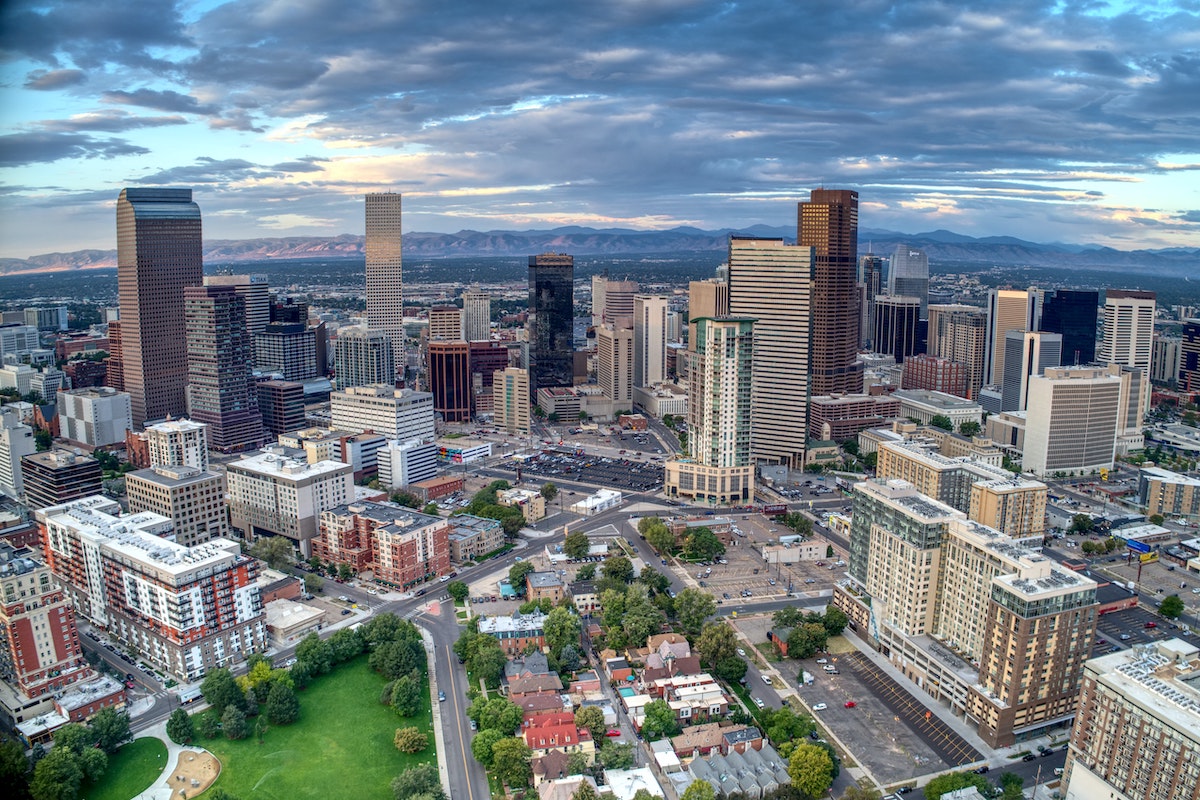 The Annex Group is pleased to announce that we are opening a satellite office in Denver, Colorado, in order to continue doing our work as a leader in the development and building of workforce, affordable and student housing around the country. Our company's expansion into Denver is part of a strategy to work in areas of the country that have the largest need for multifamily housing developments.
The new office, located in the Enterprise building at 3000 Lawrence St., Denver, CO 80205, will allow The Annex Group better access to potential affordable and workforce development sites that are in the western part of the country. While The Annex Group has midwestern roots, it has worked on properties outside of Indiana including developments in Montana, Washington, Iowa, Kansas, Michigan, Oregon, North Carolina, Kentucky and Nebraska.
"We're not interested in producing rental communities that sit vacant, so we spend an incredible amount of time researching and investing in areas that will truly benefit from new housing options," said Kyle Bach, CEO of The Annex Group. "As we look to expand our reach westward, we're thrilled to set up shop in Denver, a severely housing-stretched market that is also an area where we know The Annex Group employees will enjoy living and working."
David Wesner, Land Acquisition and Development Manager at The Annex Group, is now working out of the Denver office, and the company is hoping some future hires will soon join him. The company hired nearly a dozen people in 2021, and promoted four existing team members. Additional hires are anticipated in 2022.
Outside of its Indianapolis headquarters, The Annex Group also has a satellite office in Chicago.