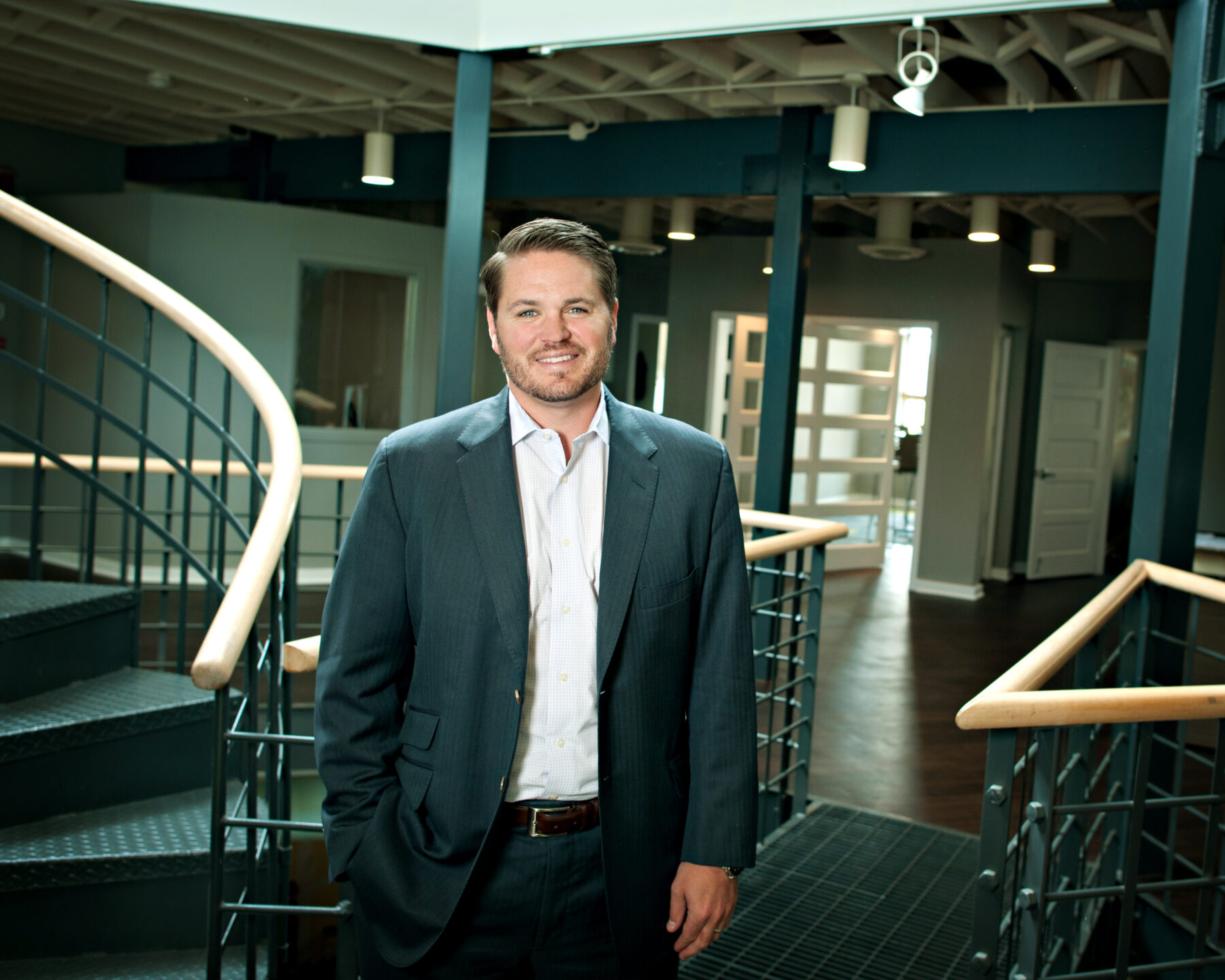 Indianapolis, IN – Kyle Bach, has been named to Indianapolis Business Journal's list of Forty Under 40 – February, 2018.
The Forty under 40 list recognizes young professionals in the metropolitan Indianapolis area for their early career achievements.
The list was published in the February 8 newspaper issue. In the issue Bach comments on his career achievements, transitional moments, and passion for his family and baseball.
See the entire issue and Forty under 40 list here https://issues.ibj.com/ibj/supplements/forty-under-40/2018/