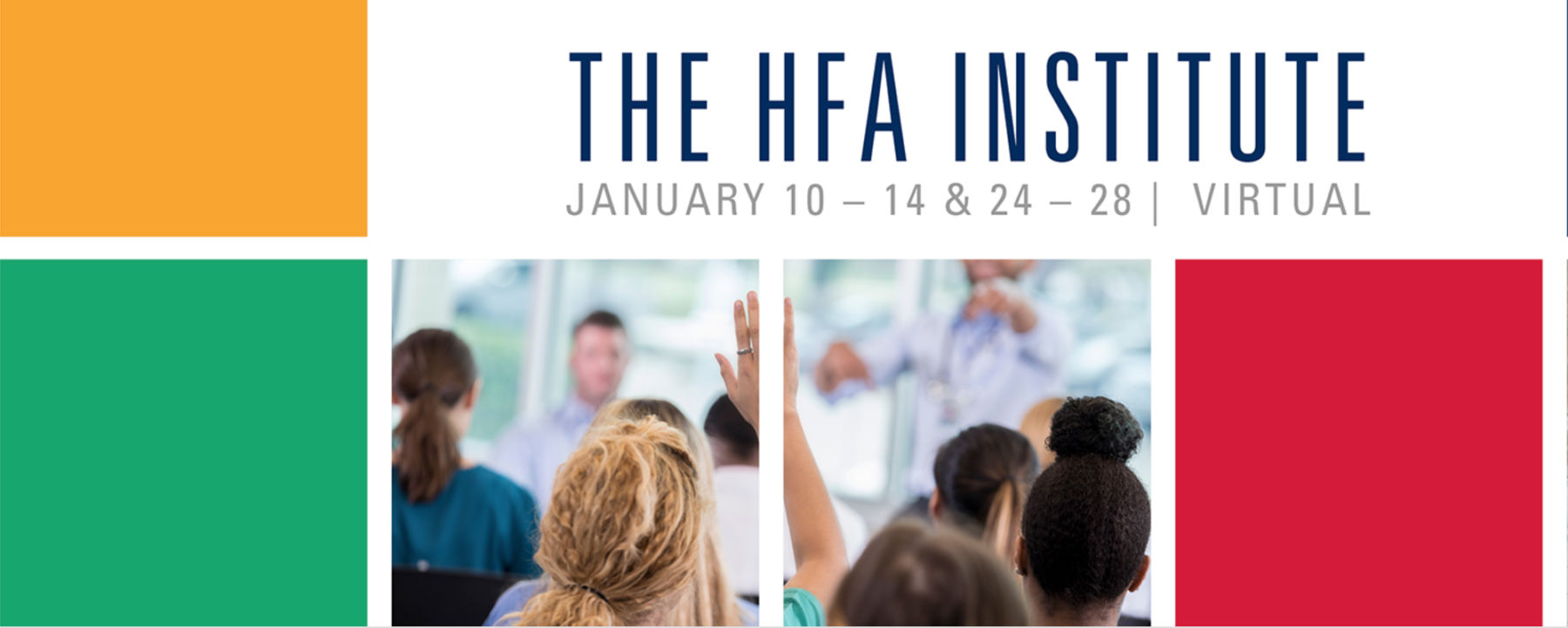 CEO of The Annex Group Kyle Bach, will be speaking at the National Council of State Housing Agencies (NCSHA) event HFA Institute 2022 where he will discuss Development and Construction Challenges during his session.
What

: The Annex Group CEO Kyle Bach speaking session at HFA Institute 2022

When

: Monday, January 10, 2022 from 1:30 – 2:30 p.m. EST

Where:

Virtual

About:

Discuss the current challenges Housing Credit developers are facing — including significant cost increases to acquire land and property, the impact of supply chain issues on construction materials, local approval and construction schedule delays, volatile financing terms, and the resulting cost increases from these challenges — and explore effective strategies HFAs use to balance flexibility with development oversight.
"Certainly, the volatility caused by problems from 2020 continued in 2021 and will follow us into the new year," said Bach. "I appreciate the opportunity to speak to a group of housing professionals about how we can navigate this ever-changing environment in a way that enables us to continue achieving our main goal: producing quality housing to offset the nationwide housing shortage."
Registration for HFA Institute 2022 is still underway. To sign up to attend, visit https://www.ncsha.org/event/2022-hfa-institute/.