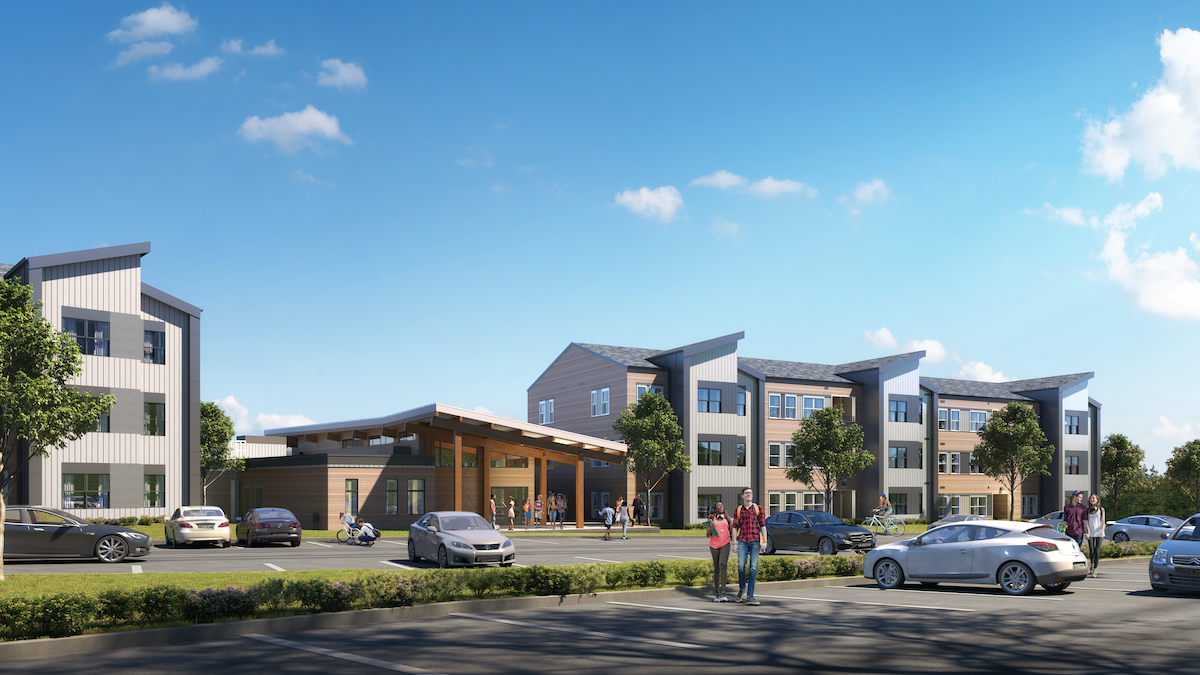 The Annex Group®, a leading workforce, affordable and student housing developer, in collaboration with Eastmark Capital Group, a real estate acquisitions and development company, announce plans to develop a new student housing community in Pullman, Washington. Funding for The Annex of Pullman has closed, and construction is now underway. The $47.78 million community will sit on nearly 10 acres of land at 1555 NE Northwood Drive, Pullman, WA 99163. It will be located adjacent to the north side of the Washington State University campus and is within walking distance to the university's new recreational center. The Annex of Pullman will feature 204 units with 399 beds with apartments offering one, two, three and four-bedrooms.
"We're so excited to bring this property to students at Washington State University," said Kyle Bach, CEO of The Annex Group. "We've specifically-designed the layouts with today's college student in mind. Bedrooms are designed with enough space to include desks to accommodate virtual learning. There will also be balconies on the ends of exterior corridors to offer more outdoor access. We're hopeful these design aspects will make a meaningful difference to students looking to get more out of their college experience."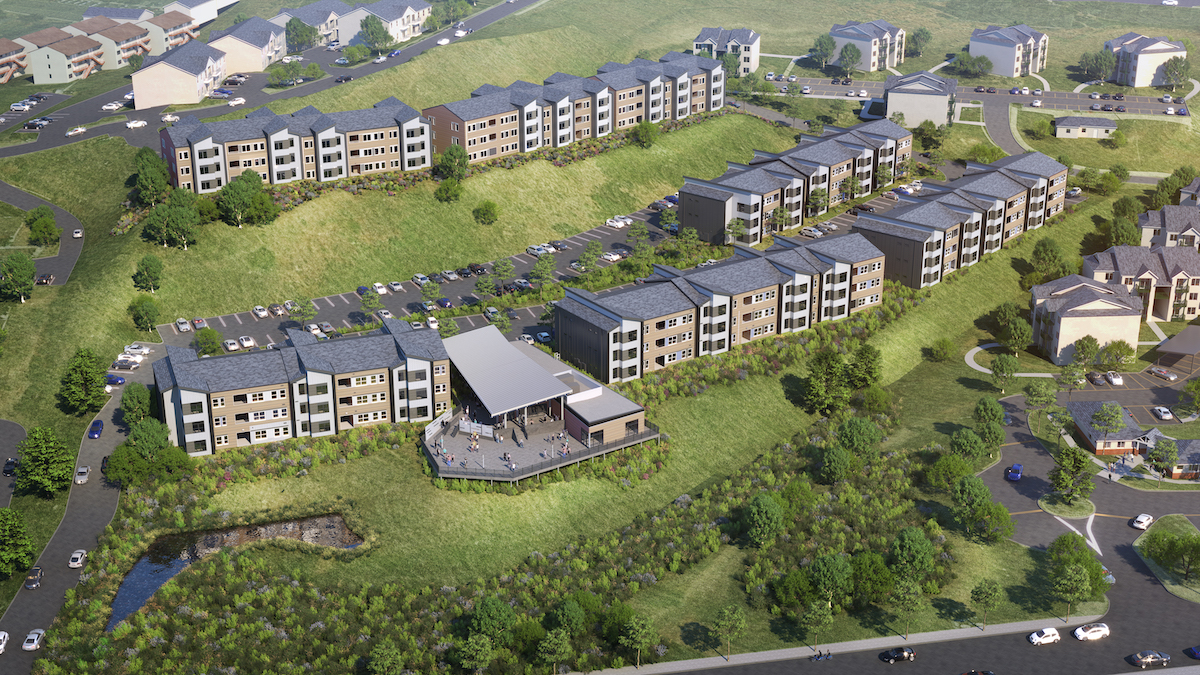 The Annex of Pullman will be a 3-story, garden-style community featuring abundant amenities, including: fitness center, study rooms, bicycle parking, clubhouse with kitchenette, outdoor patio, and ample parking. The community will be a quick two-minute walk to the edge of the Washington State University campus, and within a five-minute drive to commercial shopping and downtown Pullman.
Partners on the project include: Eastmark Capital Group, as development partner alongside The Annex Group, investors on CrowdStreet, who alongside The Annex Group and Eastmark Capital Group provided a combined $15.60 million in equity, Citywide Banks, a member of Heartland Financial USA, Inc. (NASDAQ: HTLF) that operates under the brand name HTLF, which provided $32.18 million in construction and permanent financing, SynTier Engineering for engineering, and CUBE 3 for architecture, interior design and planning.
The Annex of Pullman is expected to be completed in the fall of 2024.