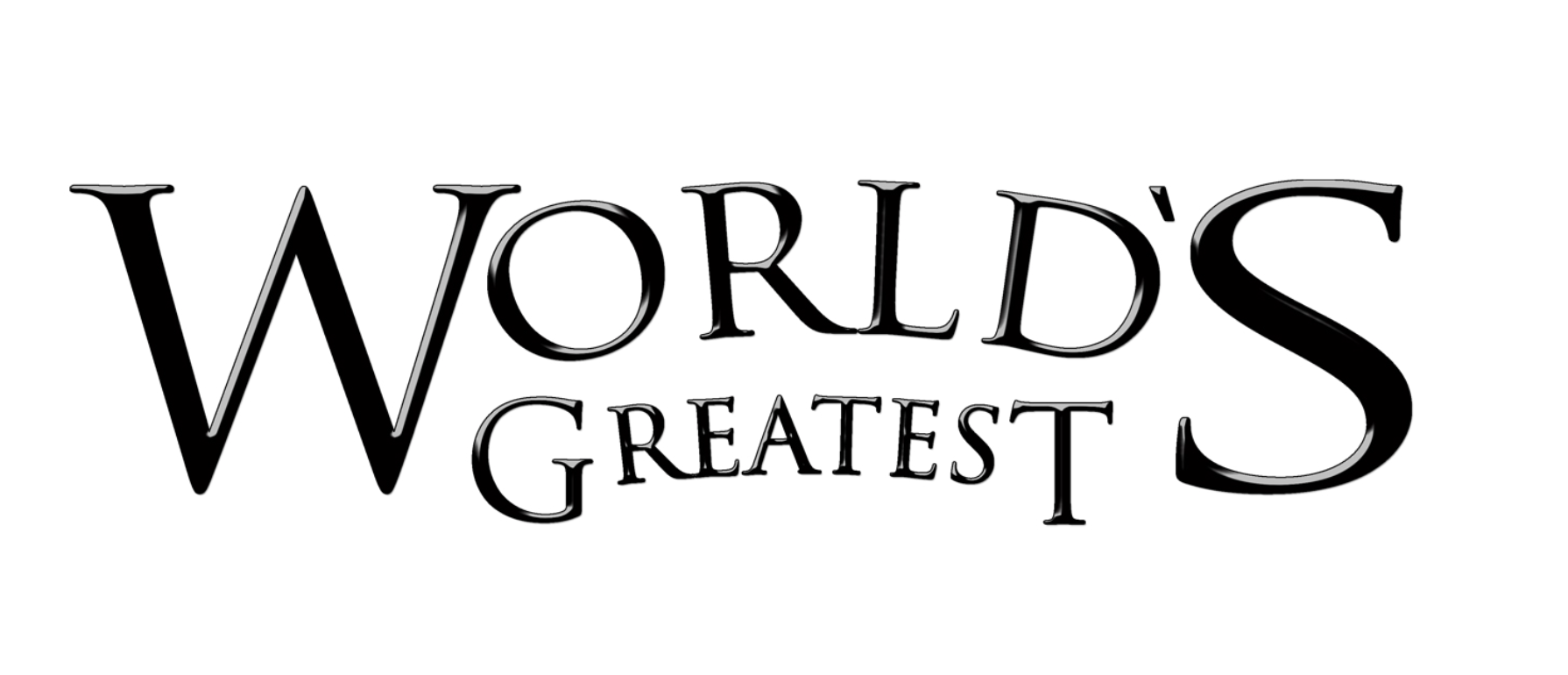 The Annex Group® is proud to announce that we have recently been been featured on the television series "World's Greatest." The series, which is produced by How2Media, features exemplary people, places and companies around the country. With the goal of shining a positive light on the work people and businesses are doing in various industries, the show dives deep into what innovative strategies companies are employing to be among the world's greatest.
The Annex Group was selected to be featured on the show because of the vital role the company plays in multiple areas of the multifamily housing market.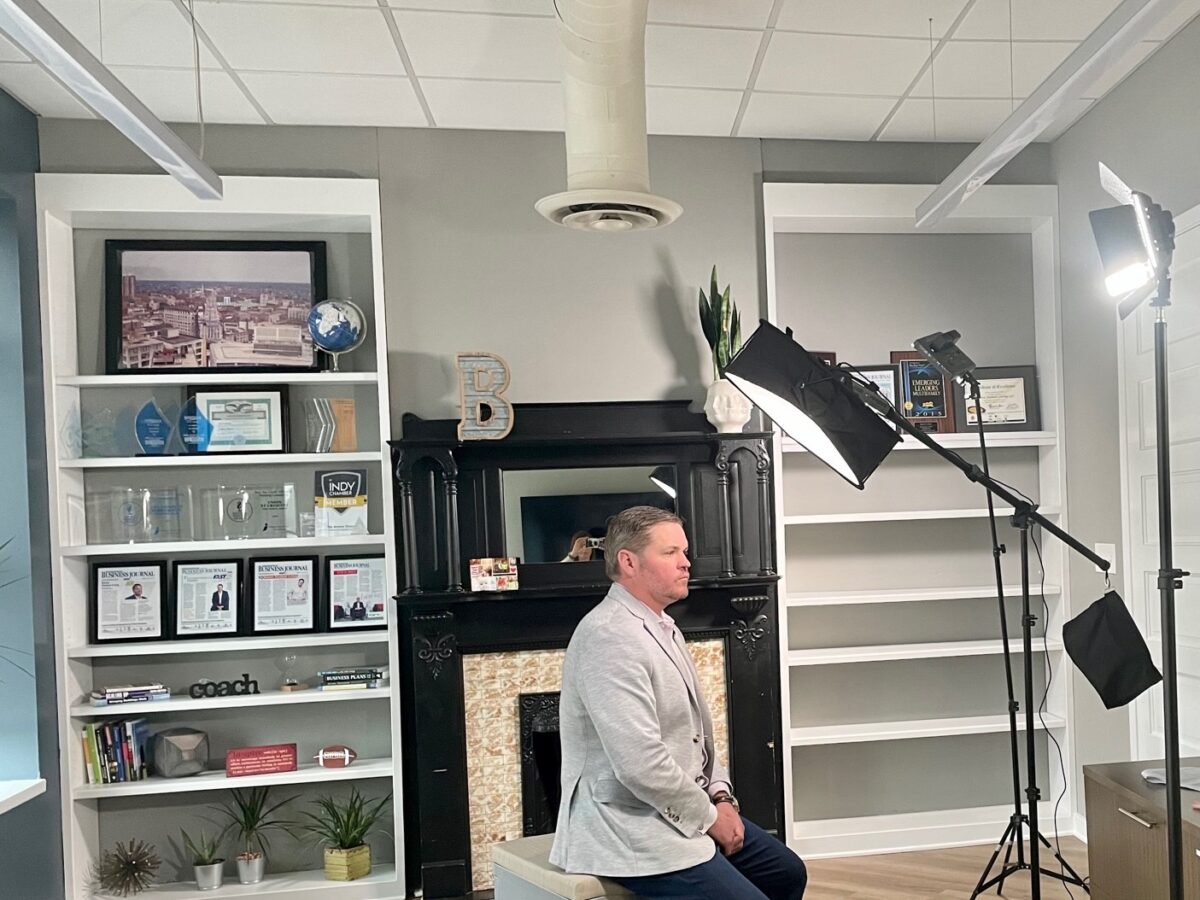 "Multifamily housing developers have had to get creative to overcome the many challenges of the past few years," said Kyle Bach, CEO of The Annex Group. "At The Annex Group, we have developed and deployed innovative solutions to overcome some of housing's most difficult issues to date. We do this because we believe housing should be a fundamental right for all, not just a privilege for some. As we work to impact more communities and people with housing options, we are proud to have our work featured as one of the world's greatest."
How2Media sent a film crew to spend time at The Annex Group's headquarters in downtown Indianapolis for the segment.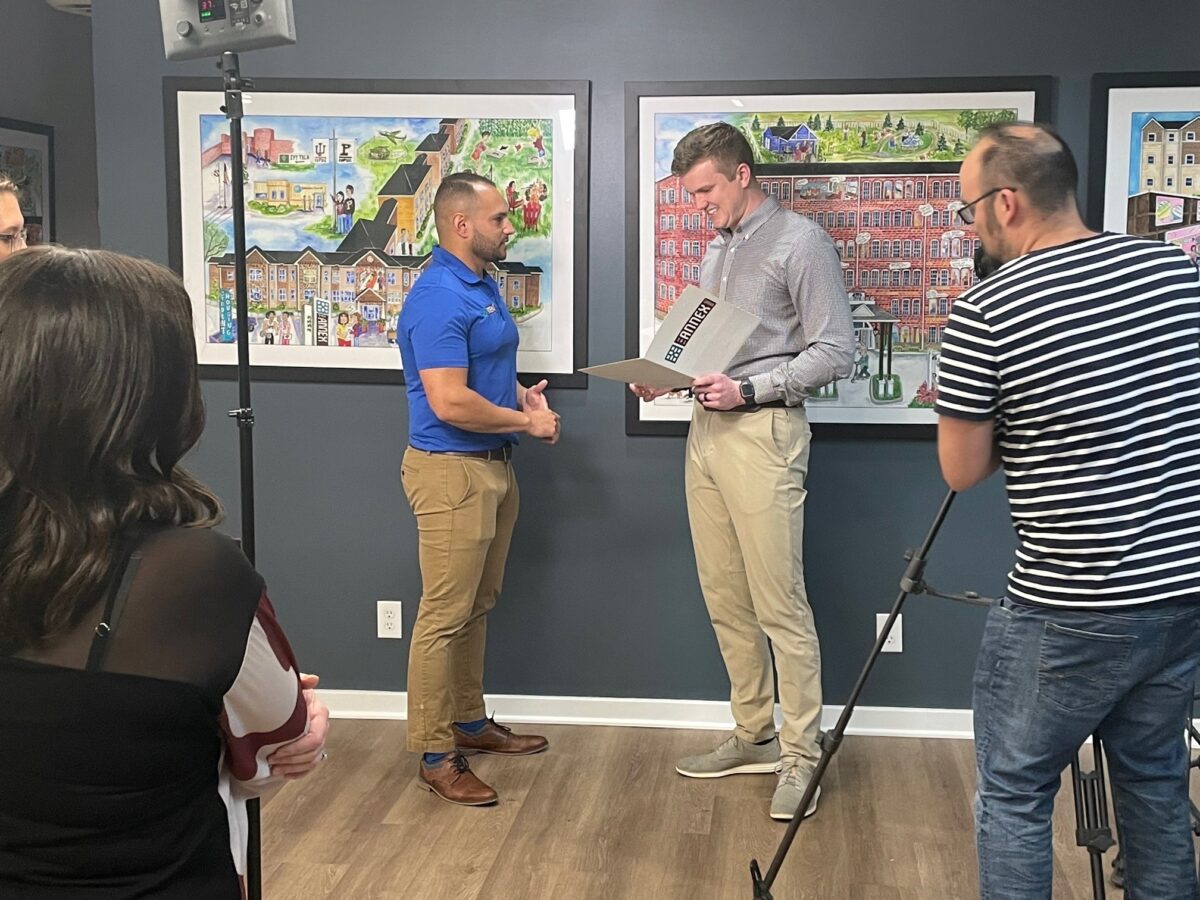 "We think their story will be meaningful as well as educational to our viewers," said Kyle Freeman, Executive Producer of World's Greatest.
World's Greatest is a 30-minute shows currently in its 15th season. It airs on Bloomberg TV and is also available to stream online.